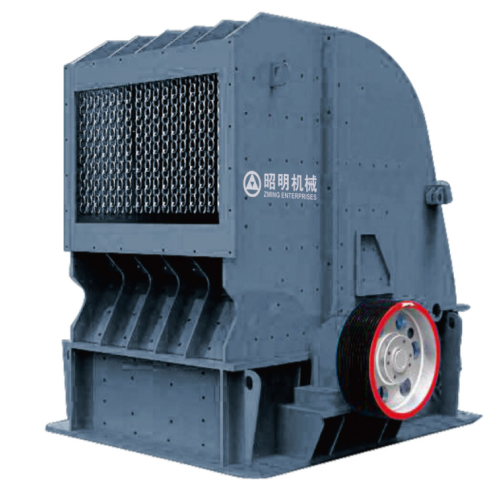 Performance Features
As the first choice of primary crushing machine, the jaw crusher is a very popular type because of its durability and convenient maintenance. It's widely used in mine production, construction material processing as well as the production of the recycling water material.
The jaw crusher mainly consists of machine body, motive jaw, eccentric shaft, toothed plate, adjusting base,
toggle plate, closed adjusting device and other parts. The electromotor drives the eccentric shaft with the V-belt pulley, making the motive jaw periodically move back and forth along
a scheduled track and crush the materials inside the crushing chamber. The materials will be discharged from the discharging port by self weight.
Performance Features
The jaw crusher has high crushing ratio and passing rate. The continuously improved system design keeps perfecting the performance of the whole machine and increasing
the output. The adjustment of its discharging port is easy and convenient.
To meet the need of the crushing process, the large jaw crusher can adjust the space of the discharging port through adding or reducing the spacer of the jack.